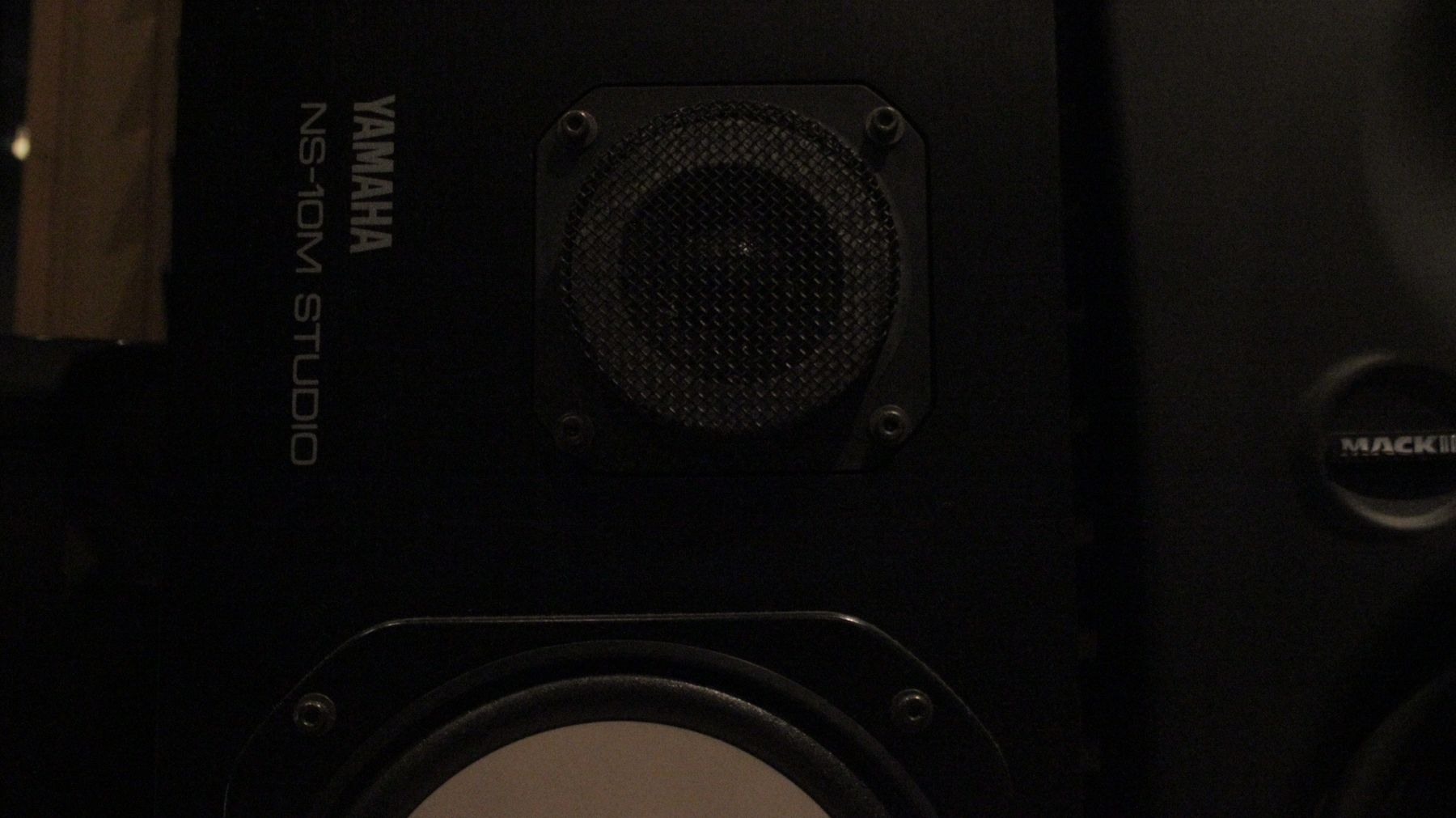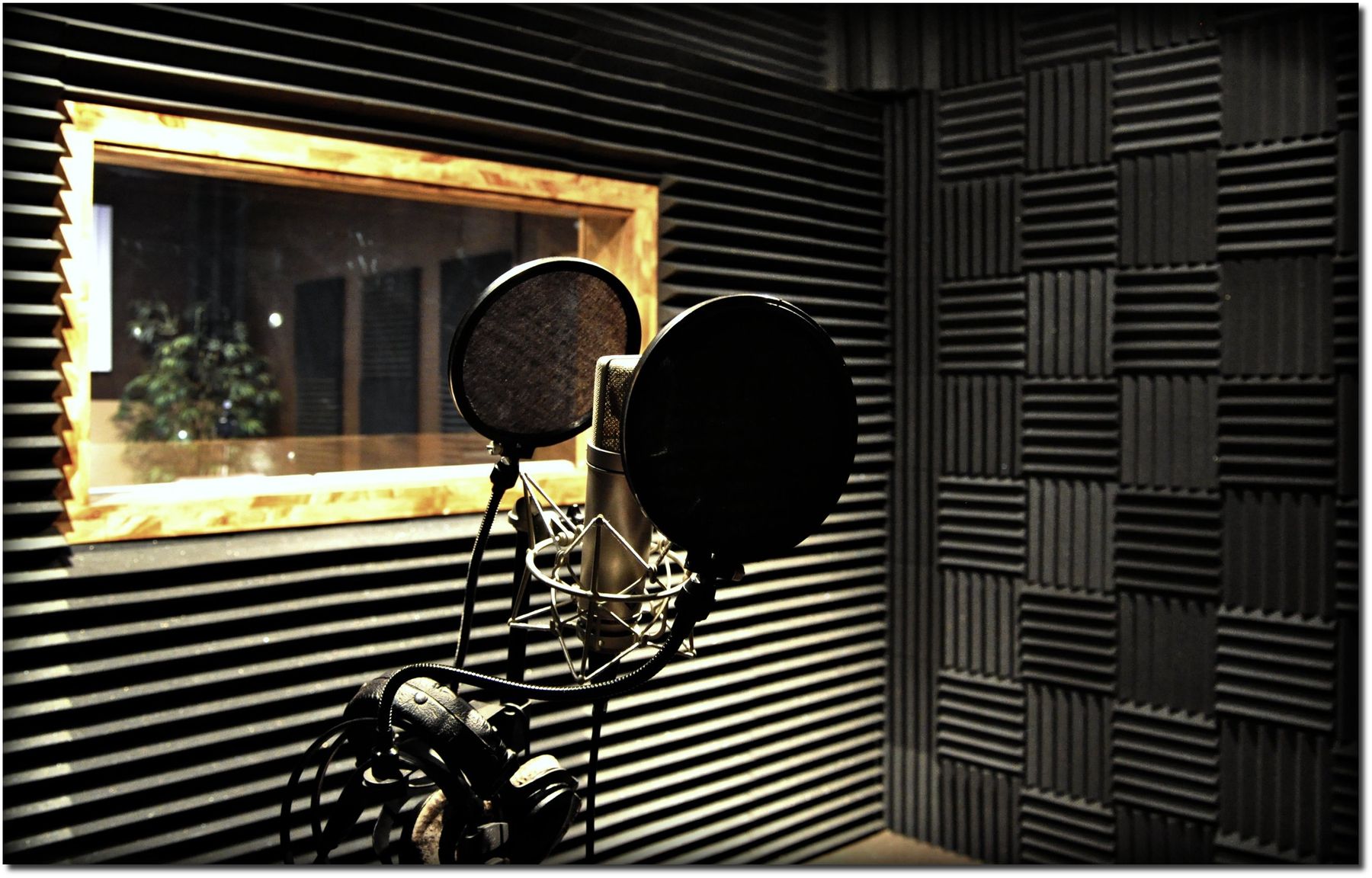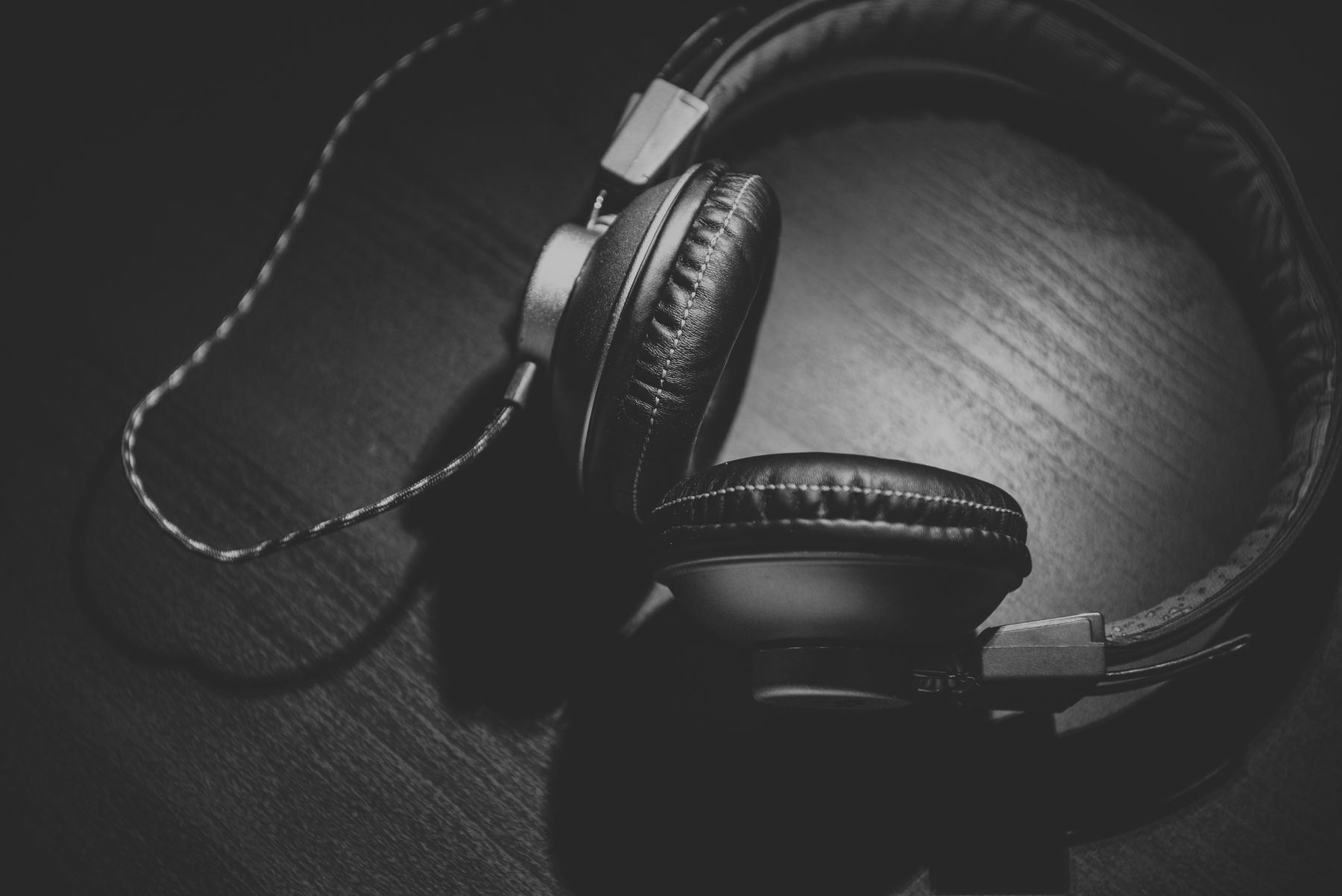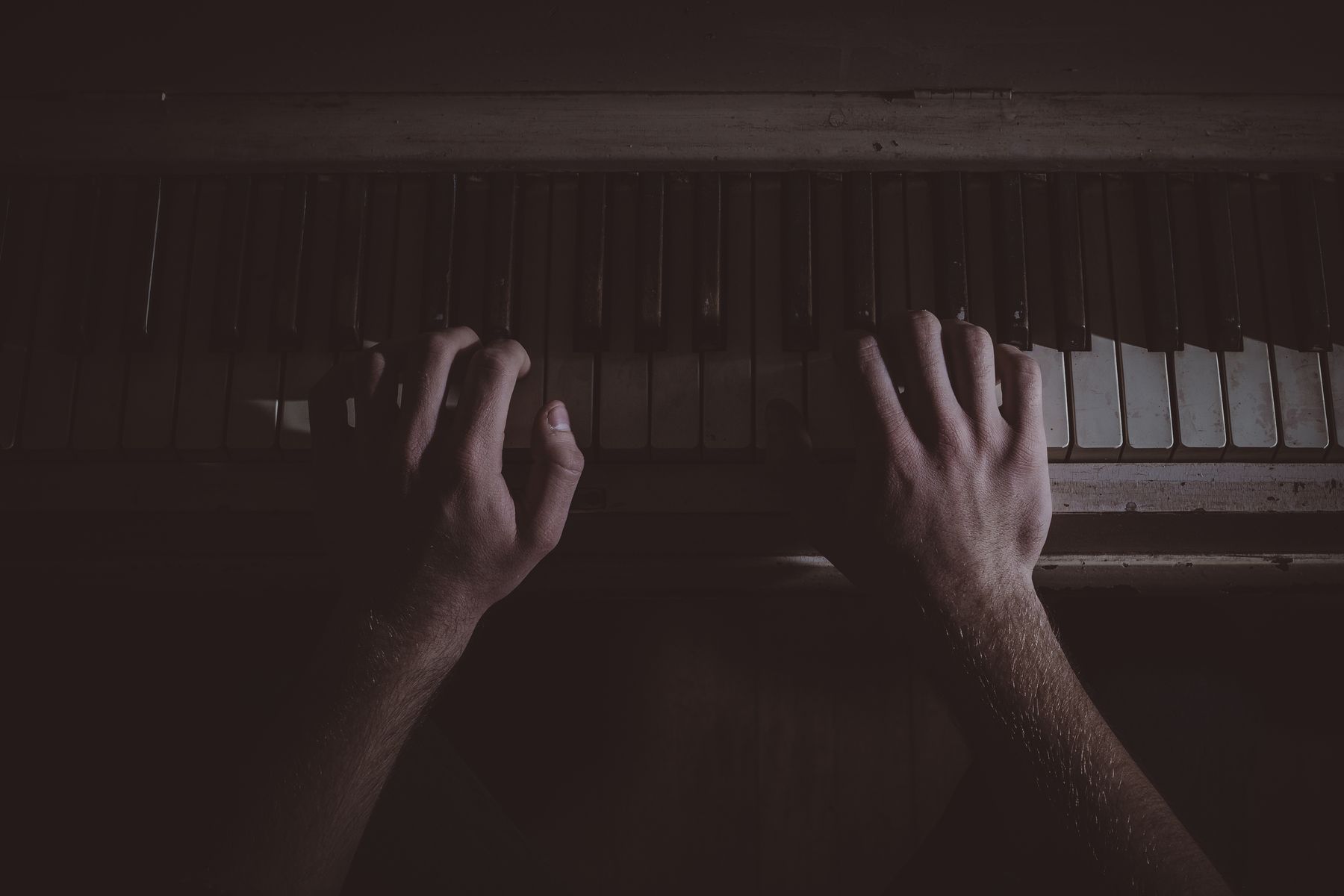 Marion "Mouse" Wiggins -
Marion is an experienced instrumentalist who began a career in music by joining Chuck Jackson's Band, known for the hit "Any Day Now", and headlined for famous acts including Stevie Wonder, Dionne Warrick, The Temptations, Patti LaBelle & the Bluebells, and Wilson Picket. Touring nationally gave Mouse the opportunity to network with other entertainers and promote the careers of his musician friends back in North Carolina. 
After being promoted to Band Leader for Chuck Jackson, Wiggins was responsible for handling special appearances, like "Soul Train", and conducted the "Diana Ross Orchestra" at Carnegie Hall. Other renowned venues played were the Apollo Theater in New York, the Regal in Chicago, The Fox Theatre in Atlanta, and The Twenty Grand in Detroit. In the mid-1970's, he was asked to join the New Central Connection with Donald Byrd at NCCU. Group members included Stanley Baird, Aaron Mills, Norris Ducket, Bonnie Clyde, Charlie Brown, Clifton Cotton and Reginald Williams. Their hit, "Bull City Party", was recorded with United Artist, and other self produced records followed. His first love is the trumpet but music engineering is a close second. His ability to arrange and play several instruments only enhances his contribution to the studio.